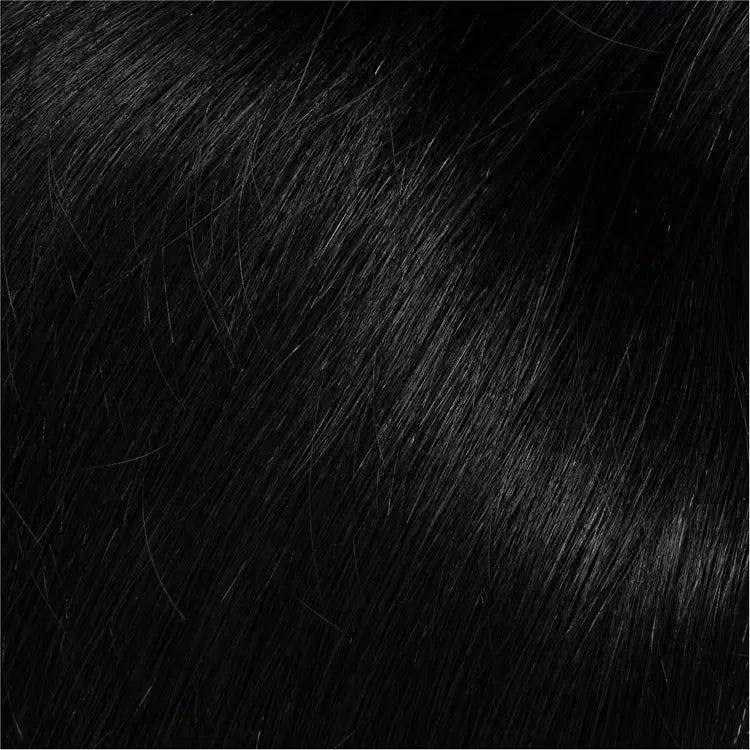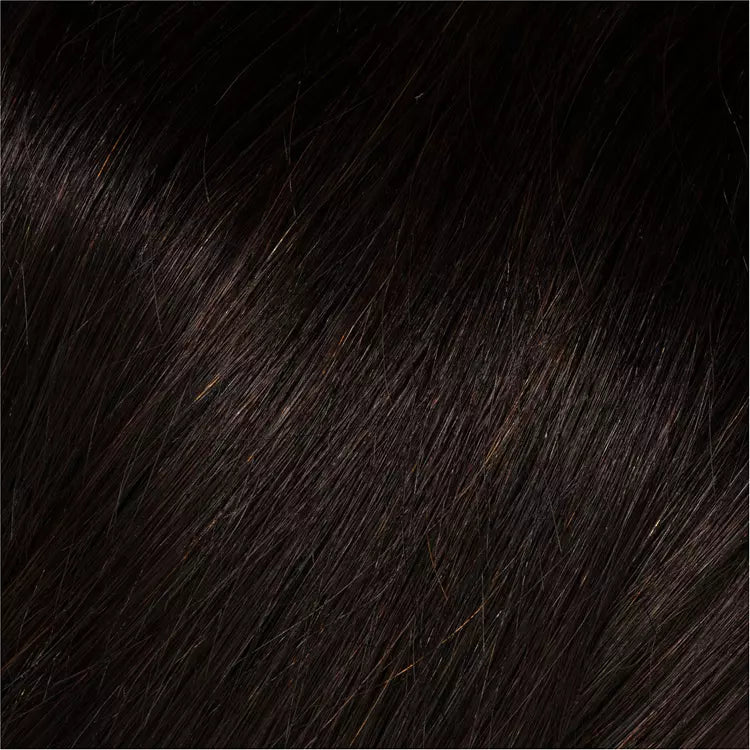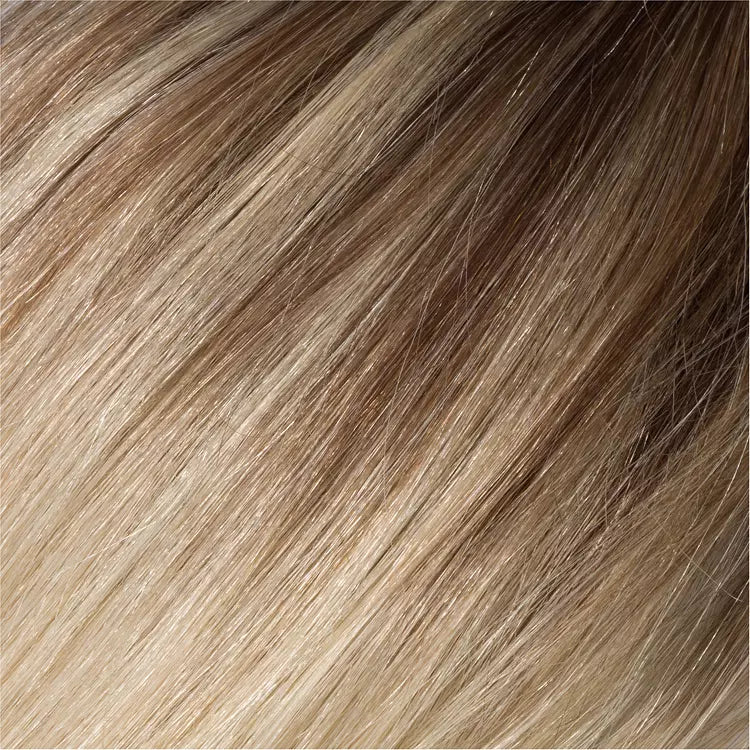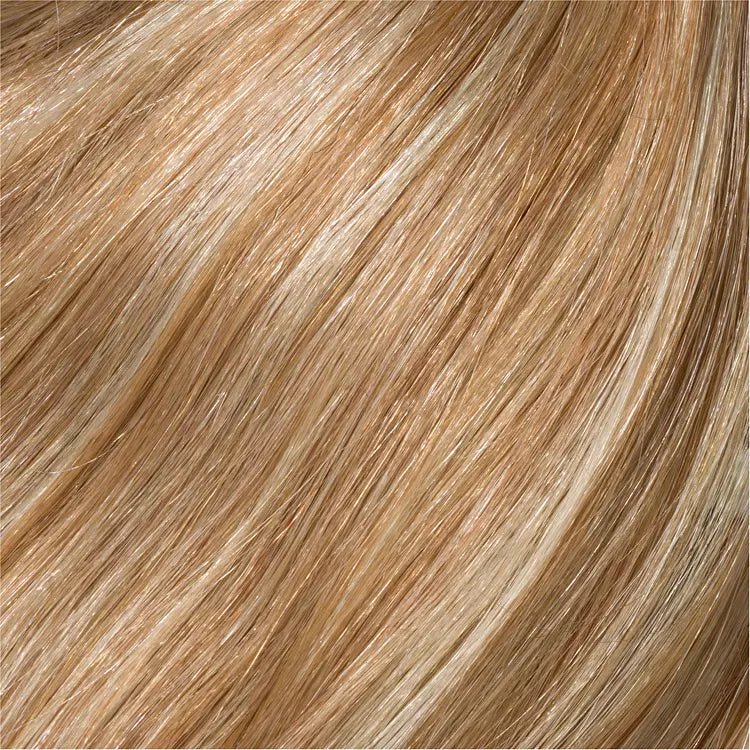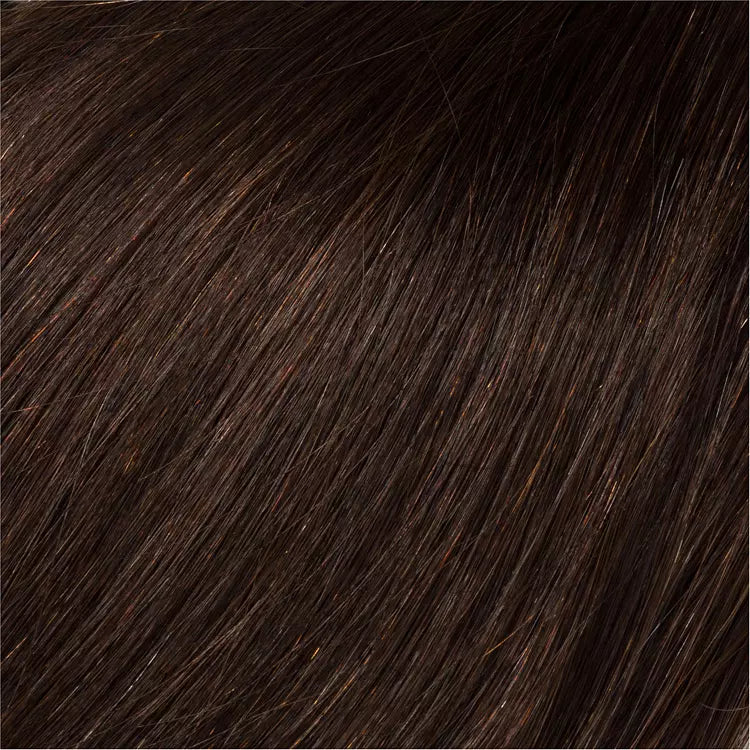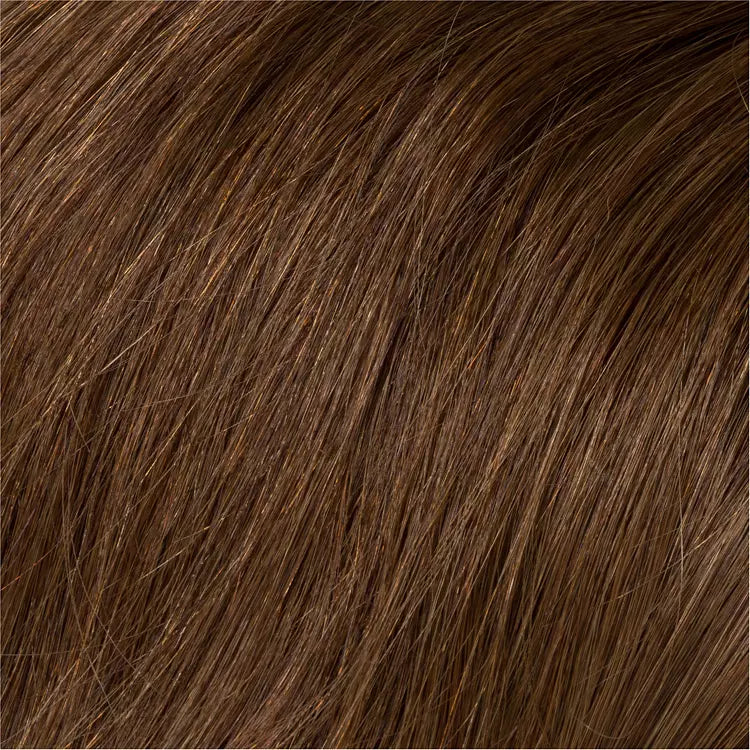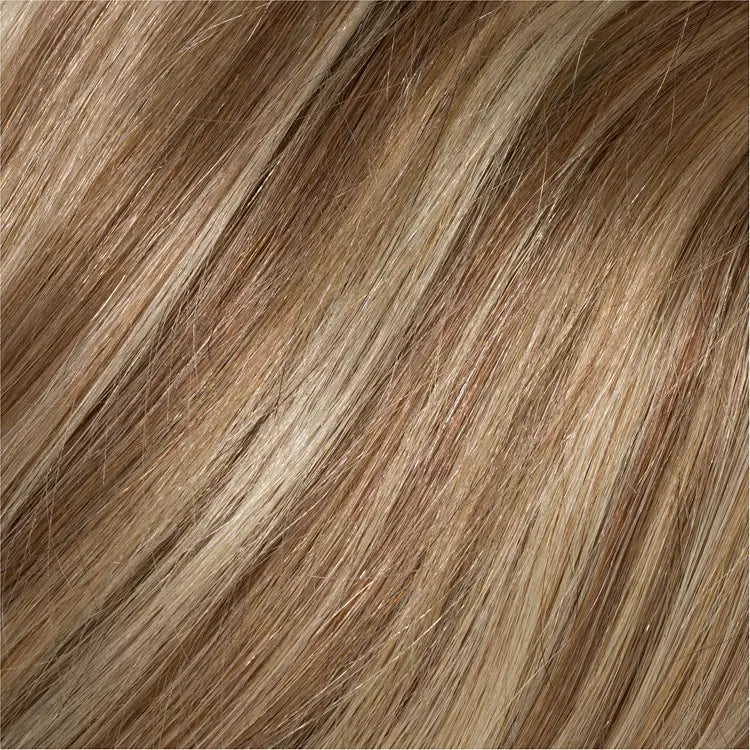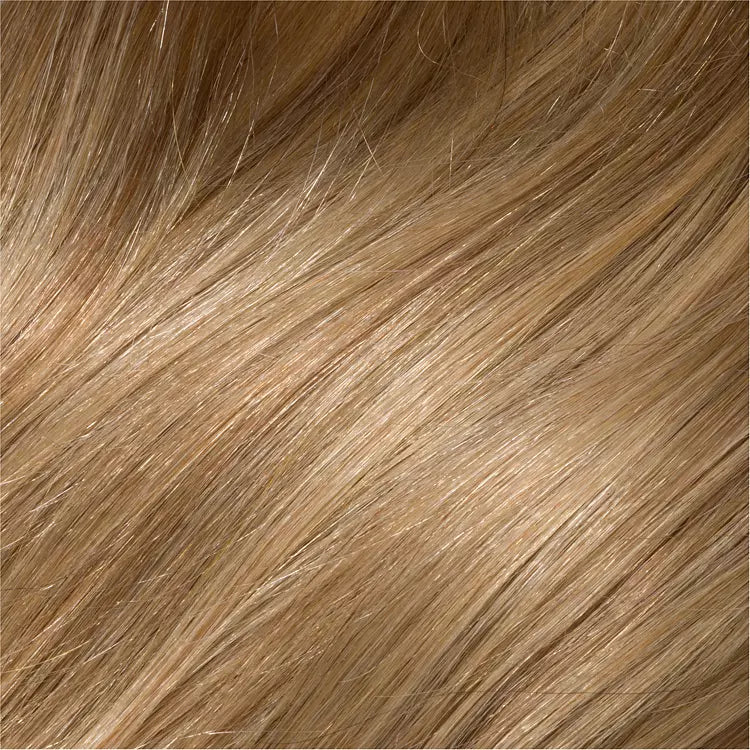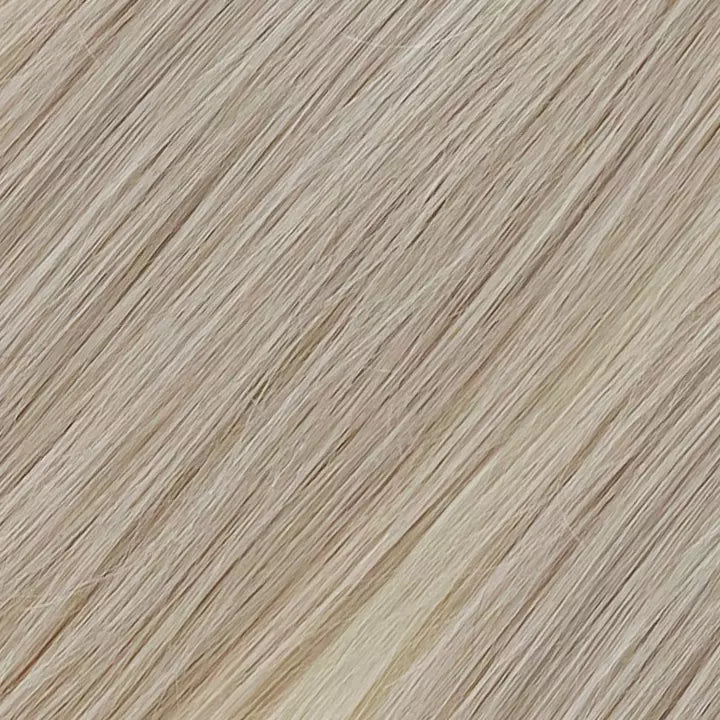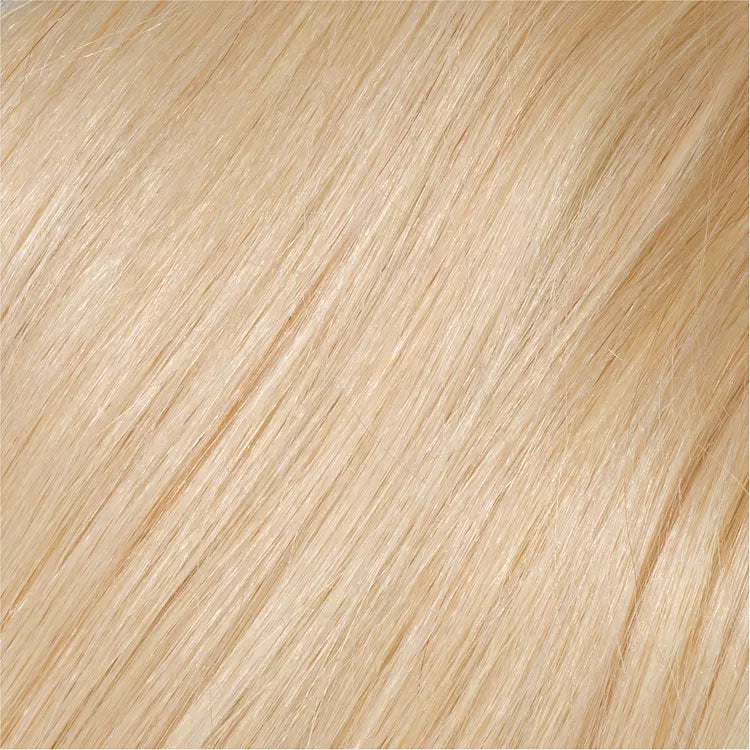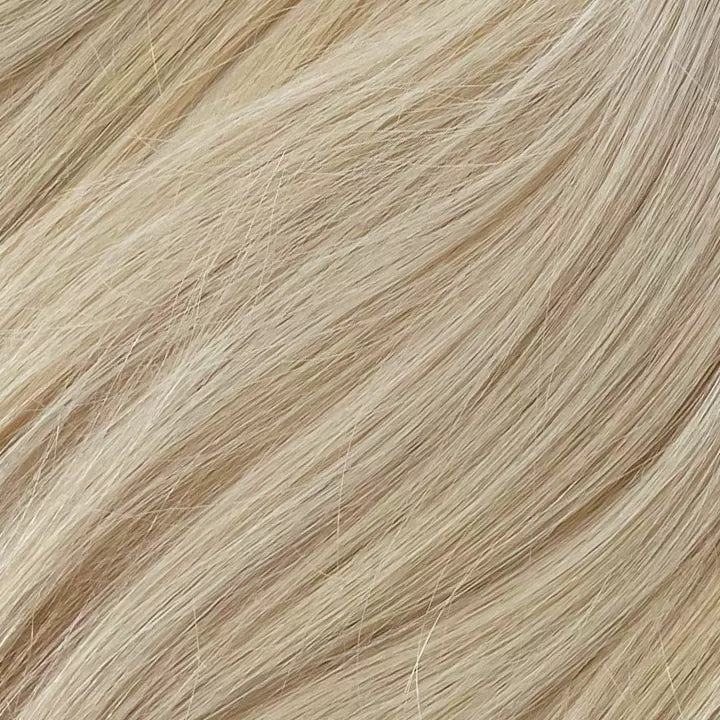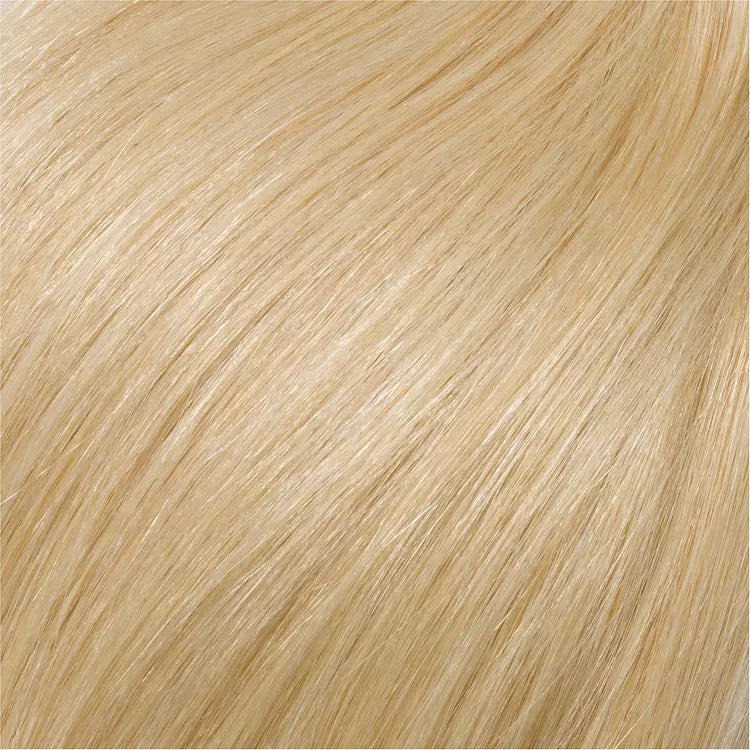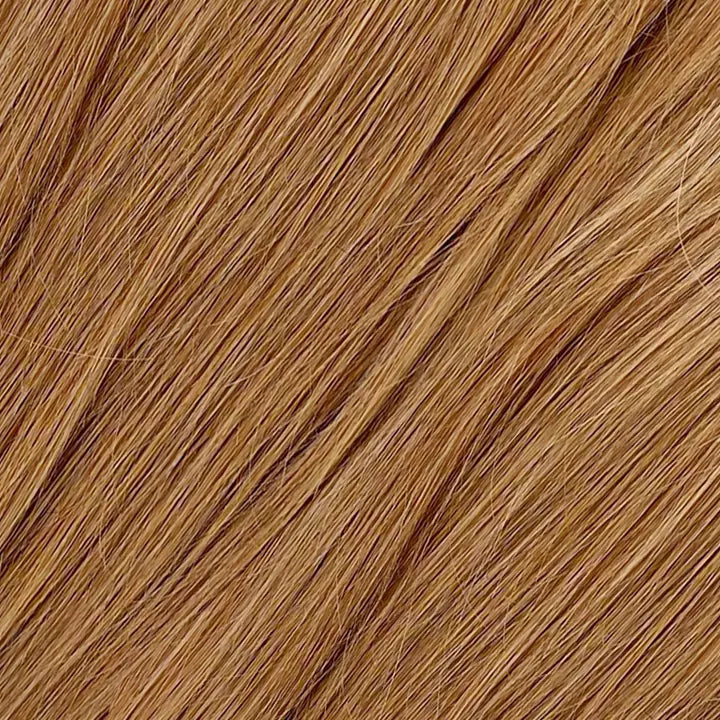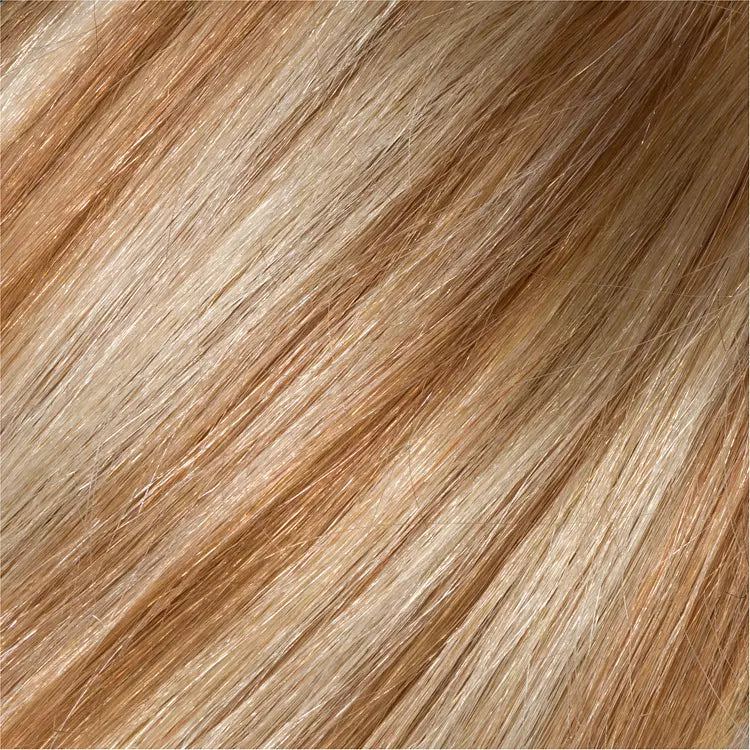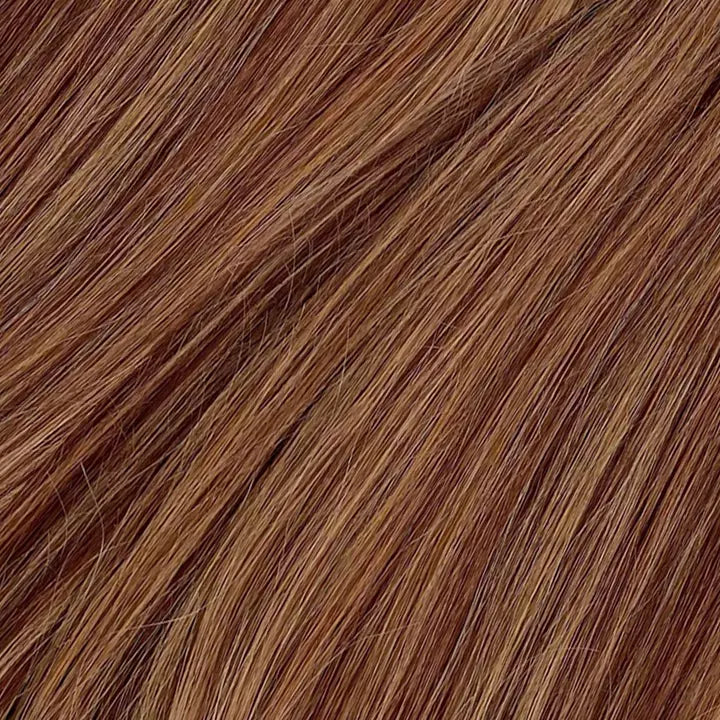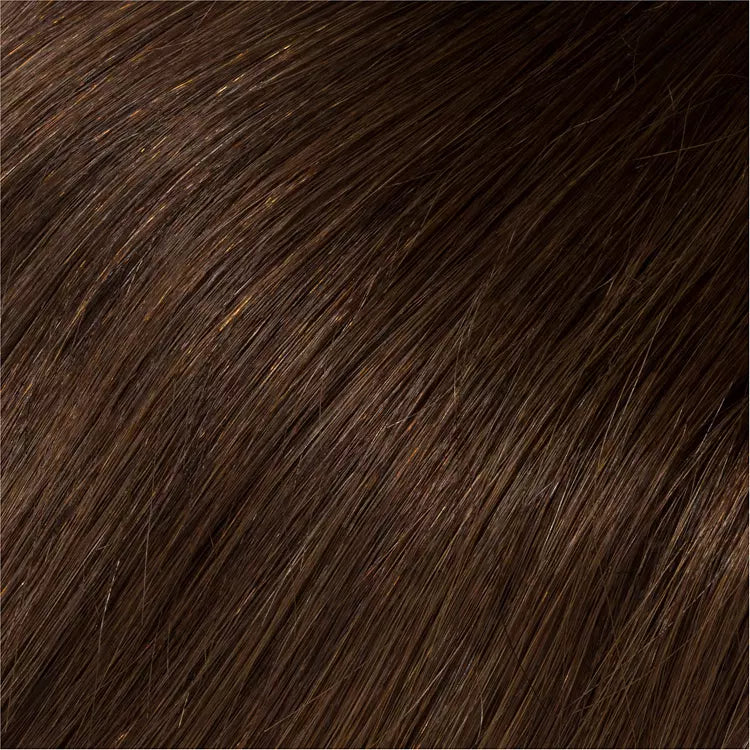 Seamless Clip-in Hair Extension Color Swatches
$3.00
( off )
Regular price
$5.00
Description
Imposter Hair Swatches are here to help you choose the correct color extensions or decide which set of money pieces work best with your hair color.
Find your shade by matching the swatch to the ends of your hair from the mid-shaft down. Once extensions have been opened, we are unable to accept returns or exchanges.

Head Kandy Clip-In Extensions are made with ethically sourced human hair.
With regular maintenance, clip-in hair extensions can last up to a year if worn regularly (longer if worn only occasionally). Real human hair extensions can be washed and styled using thermal styling tools on LOW HEAT just like you would with your own hair. Don't forget to use your Third Wheel Heat Protectant!
*We recommend spraying your extensions with thermal protection before applying ANY heated appliance (this includes a hair dryer).
**Wefts are not streaky or stripey; we have formulated custom dimensional bands to create natural-looking variations to match many hair colors. 
***We recommend that appliances be set at a low temperature when being used on the Invisible Imposter Clip-In Hair Extensions. Temperatures of 210ºF-350ºF are recommended in order to extend the life of your extensions.
Click here for Imposter Clip-In Hair Extension Tutorials and Care Instructions.
Shipping & Returns
To read our full shipping and return policy please click here.