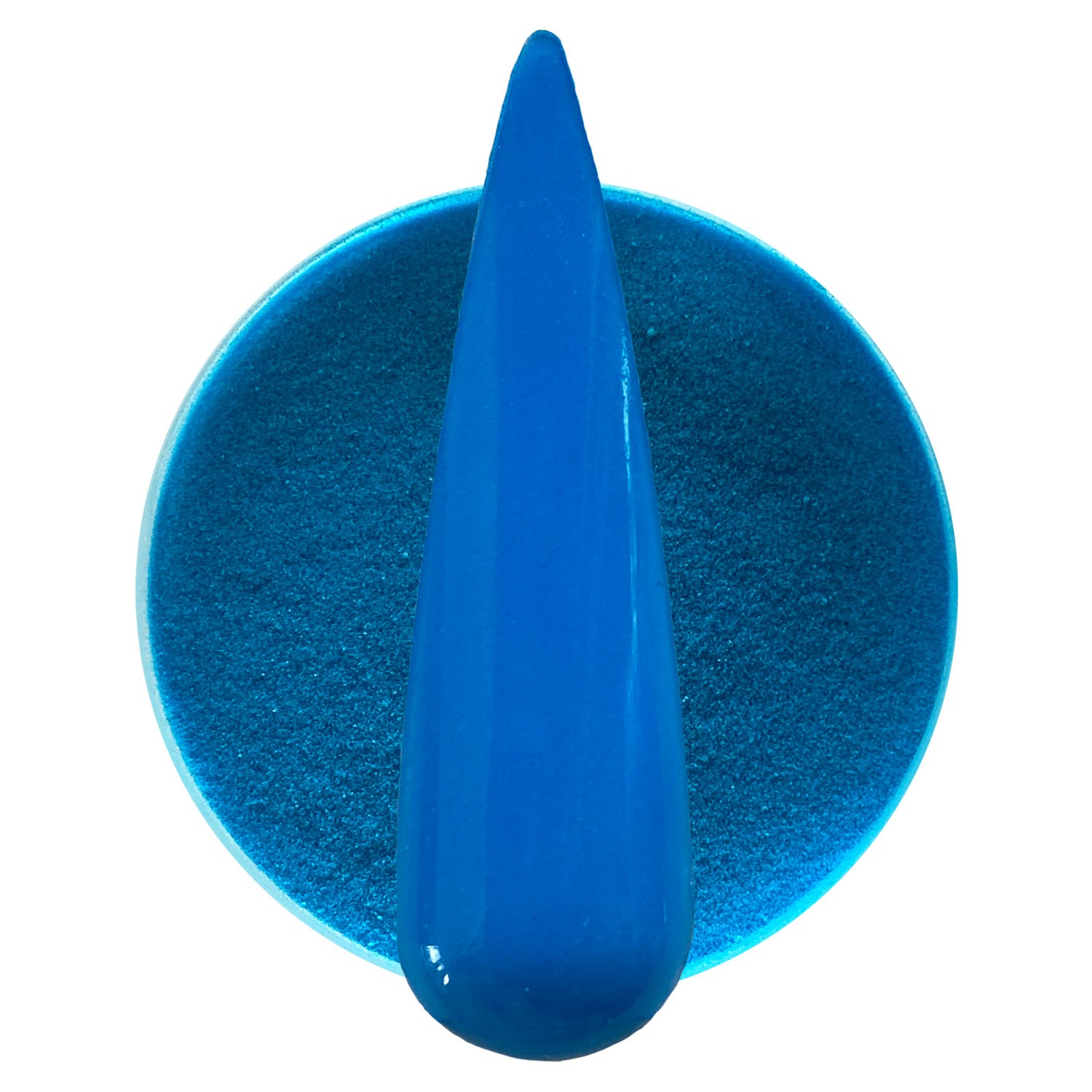 Spark Gel Polish
$4.80
( off )
Regular price
$8.00
Description
Nail Kandy Gel Polish is a gel based polish that requires a UV or LED light to cure the polish and lock it onto your nails for long term wear. Achieve an easy, fast, flawless manicure with our gel system. Nail Kandy Gel Polish applies like polish and cures in a LED lamp in 30 seconds, or 2 minutes in traditional UV lamps. Nail Kandy Gel Polish stays on for up to 3 weeks with no chipping or peeling, and soaks completely off in only 10 - 15 minutes.
(1) 0.5oz jar of nail dipping powder OR .33 fl oz UV Gel Polish
Allows for approximately 15 dip or 25 gel applications
Nail dipping powder is good for natural nails or nails with tips
Gel Polish works great for natural nails 
Photos are taken in natural light, although color may appear slightly different in person once applied due to different lighting or amount of layers applied
Shipping & Returns
To read our full shipping and return policy please click here.