Our mission is to empower, discover, and express individual style.
Beauty doesn't come from how much you spend; it's about how you feel.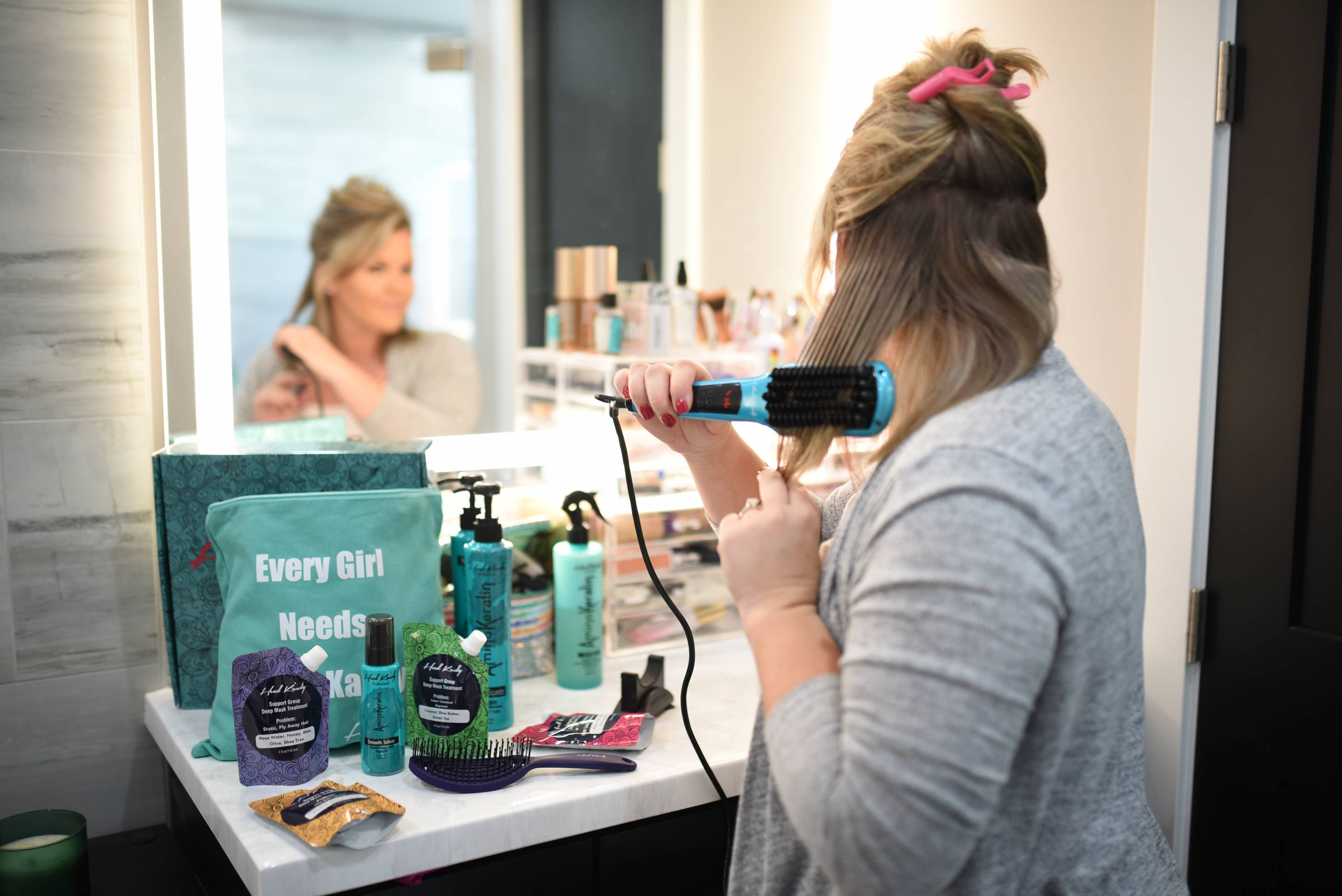 Head Kandy is here to create a connection between feeling good about yourself and believing in your ability to reach your goals. We're creating a world to illuminate inner beauty as a source of strength and inspiration to others.

We're an empowering beauty brand with products that are loved by individuals of all hair and skin types. Whether you're the CEO of your household, and entrepreneur or corporate executive, we get you. We specialize in products that are easy to use, time saving, and affordable.

Social media has enabled us to create a unique bond with our customers. It allows us to experience firsthand how our products connect with the lifestyles of those they're created for. In this way, we empower our customers to provide valuable feedback and new ideas when it comes to hair and beauty. We're able to fine tune our products using premium ingredients, innovative ideas, and an ongoing dialogue on how to achieve new looks and optimal results.

Time waits for no one. That's why our salon quality appliances are designed using innovative technology to fit your busy lifestyle.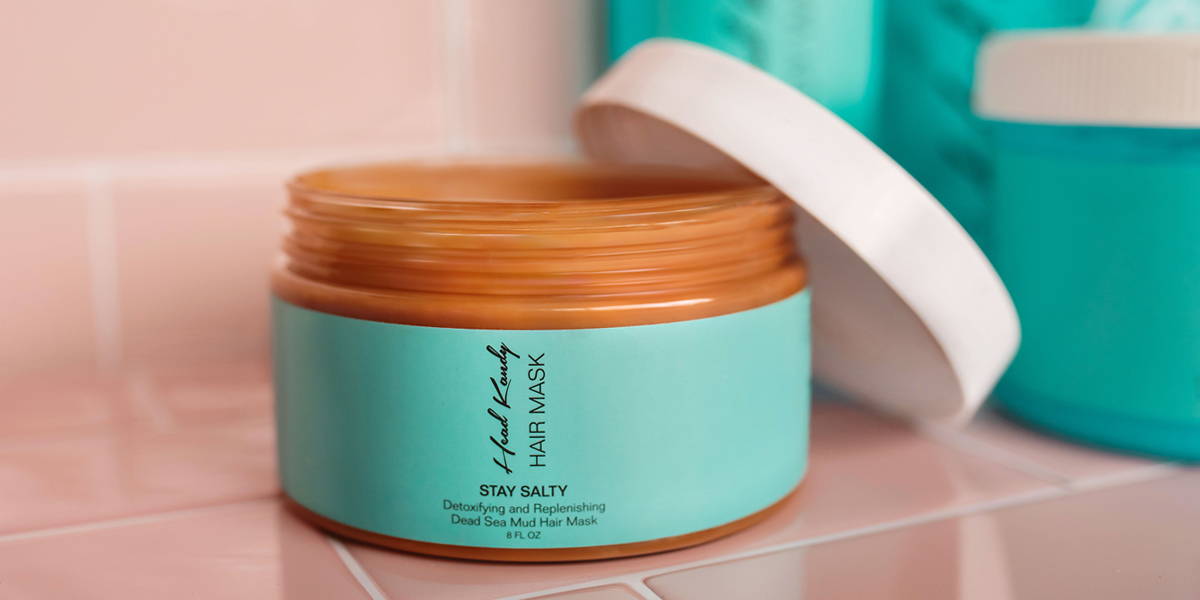 Hair isn't one size fits all. Climate, weather, stress and other varying factors can affect the health of your hair. Whether you're fighting frizz, tackling tangles or battling brass, we've got you covered.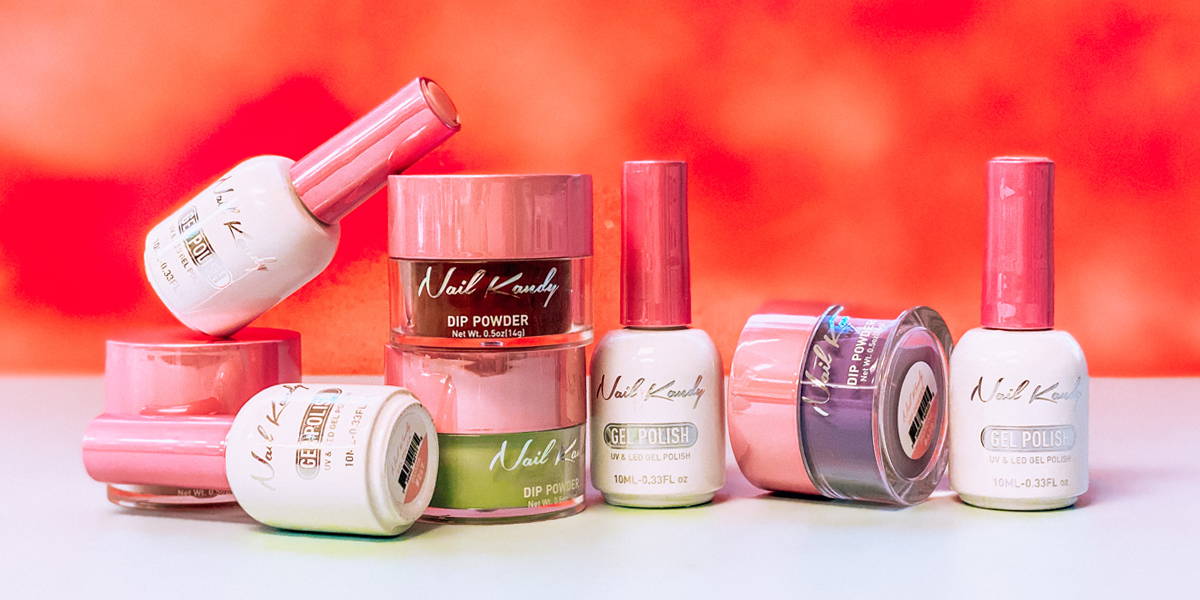 We offer several at-home systems and provide step-by-step support. Whether you prefer dip powder or gel polish, we're here to help you achieve a nelfie worthy manicure.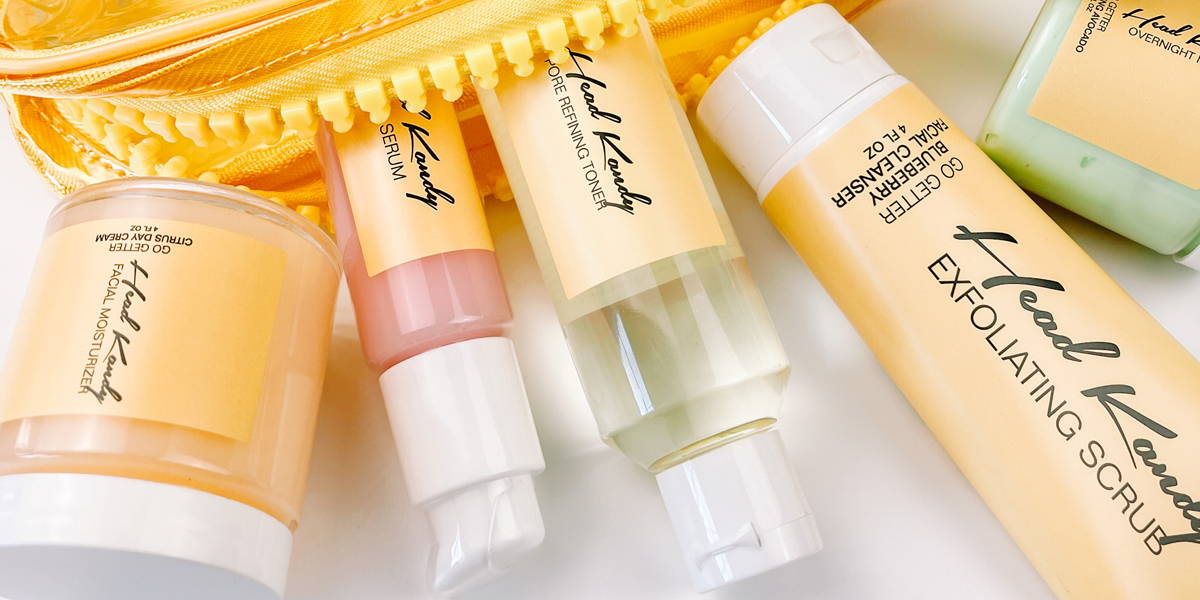 By including natural ingredients in our skin care line, we offer solutions for all skin types with products you can feel good about.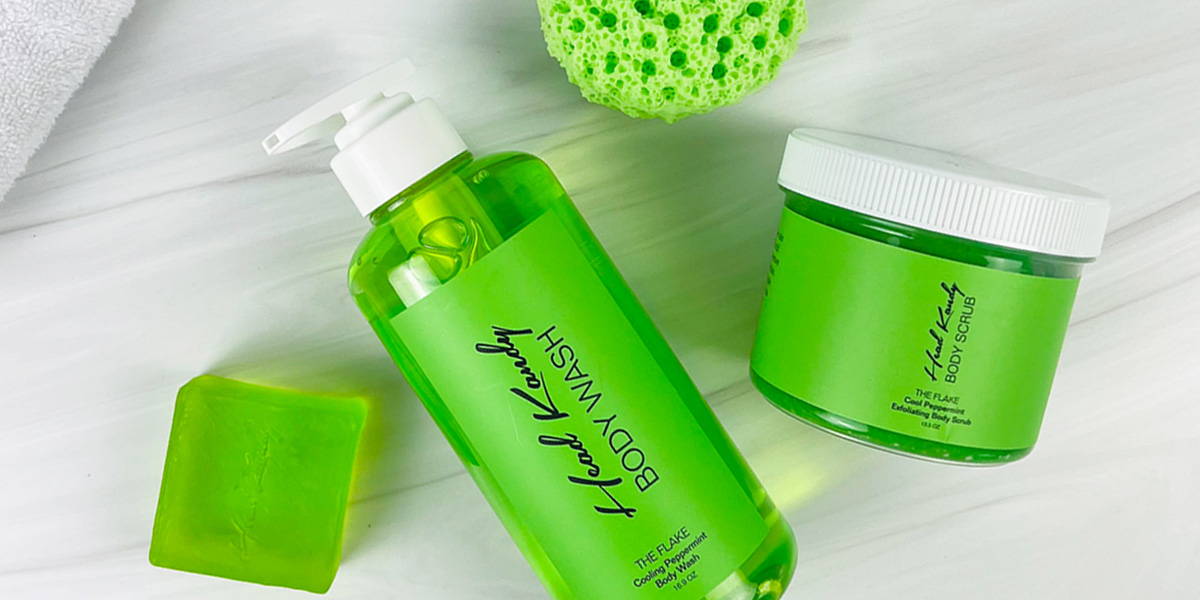 Tough enough to wash away dirt yet gentle enough for sensitive skin, our bath and body collection has you covered from head to toe.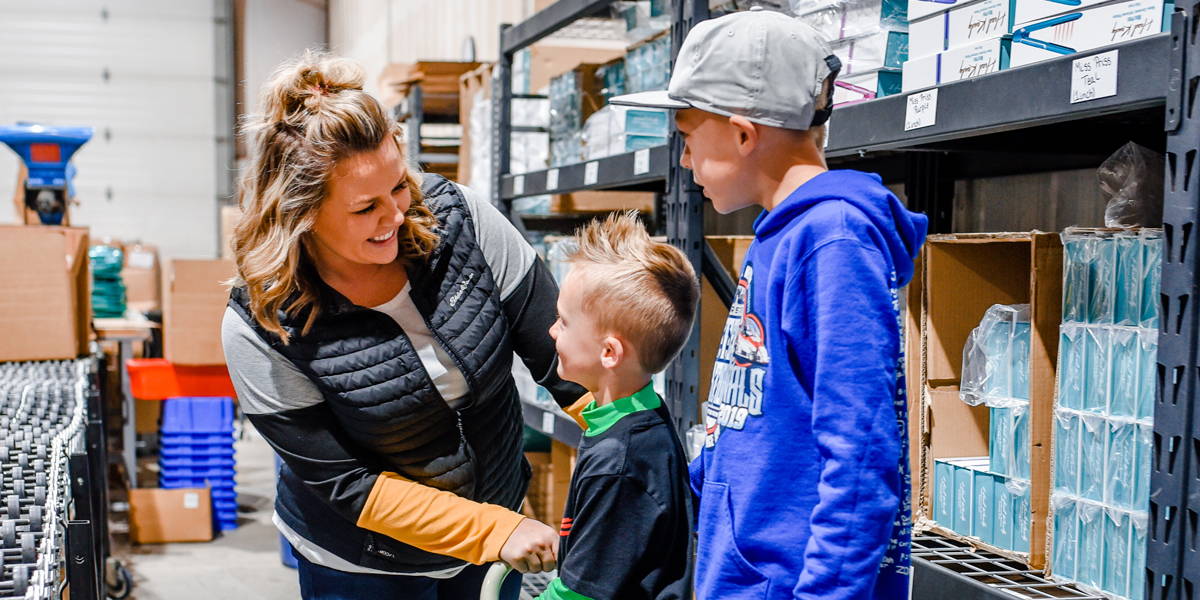 Founder and CEO Kayla McNeill's career began as a stylist. Her passion for providing affordable easy to use salon quality products has been driven by her own experience as a hands on mom, mentor, and business woman.
Kayla's vision has expanded into a platform that emphasizes the importance of self care and empowerment through looking and feeling your best. It has grown to not only play an important role in the lives of thousands of loyal customers, it also provides a source of financial gain and independence for the legion of ladies who proudly represent Head Kandy products.
When we work together, we all win.