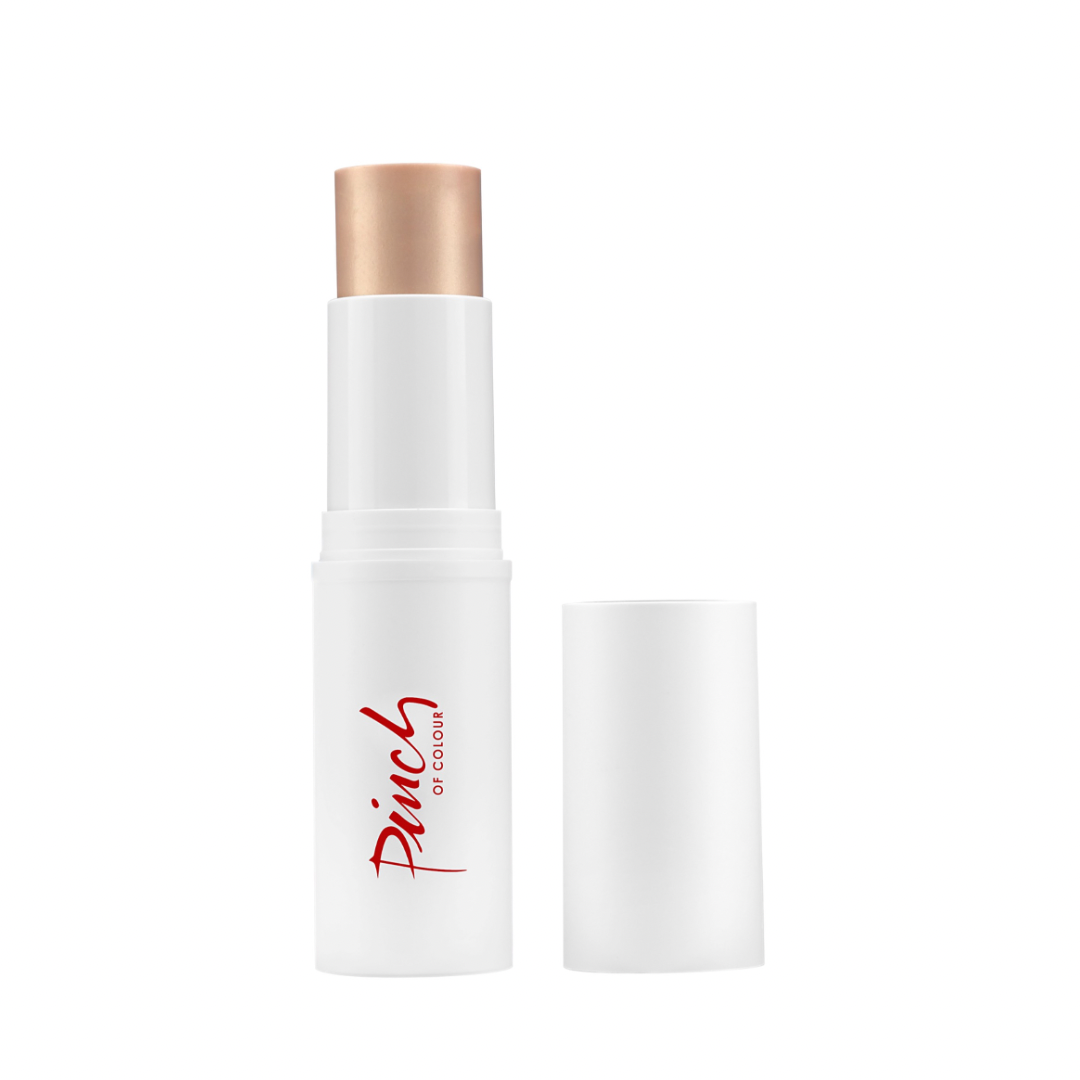 Pinch of Colour Honey Glow Waterless Balm Highlighter
Description
Pinch of Colour Honey Glow Waterless Balm primes, moisturizes and instantly highlights skin with a dewy and healthy glow. Our formula is waterless because we know that water is best used as a vital natural resource and because we know that without water we have crafted a product that is richly infused with botanicals, extracts and good-for-you ingredients.
Our exclusive Korean makeup formulas are paraben-free for a safer formula and cruelty-free, because we love animals. But most importantly our delicate whisper of sweet honey aroma and Honey Extract transport the senses, with Camellia Oil, Shea Butter and Vitamin-E to highly moisturize, condition and soothe the skin. Good for all skin tones and all skin types this universal shade is the unicorn of beauty products.
Due to the nature of this item, all sales are final.
Shipping & Returns
To read our full shipping and return policy please click here.